Flea Treatment for Cats – How Bravecto® Spot-On Protects:
CATS FLEAS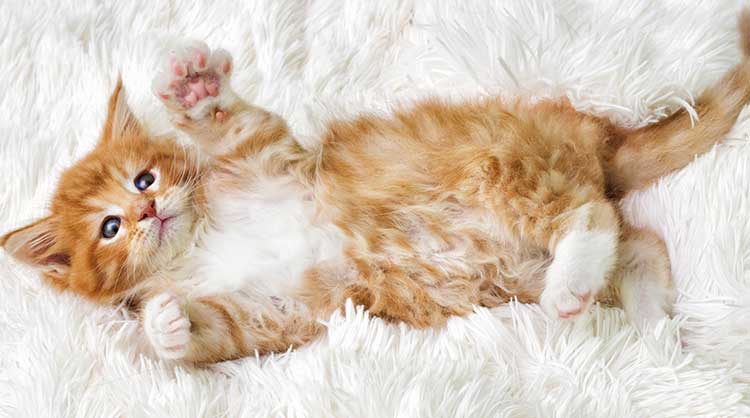 ---
Posted by bravectosouthafrica – 13 March 2019
---
Fighting fleas without the right flea treatment for cats can be a long-term challenge.
Whether you have cats or dogs, the experience is the same and can be extremely frustrating when you're unable to eliminate the infestation from your home. If your cat seems agitated and restless, take the time to check him for fleas. If you notice that he does, in fact, have these unwelcome residents living on his body, then it's time to look at finding the best long-term coverage flea treatment for him.
Knowing how to spot and treat ticks or fleas is the first step to overcoming this condition. Spotting these parasites on cats requires the same process as with dogs, and you should look in the right areas. To protect your cat, Bravecto® can help with one single dose of treatment. The convenient Bravecto® Spot-On offers cats a 3-month protection programme with a twist cap applicator for convenience. Bravecto® Spot-On for cats works three times longer than traditional spot-on treatments, giving your cat the care it deserves and the opportunity to roam free without you having to worry about their protection from these parasites. To apply the solution, simply twist the cap clockwise or counterclockwise to open. Apply a single dose to the back of your cat's head where they can't lick it off, once every 3-months.
Summer is in full swing, and the last thing you want to do is restrict your cat from running around outside and enjoying themselves. So, here are a few tips to approach tick and flea treatment for cats: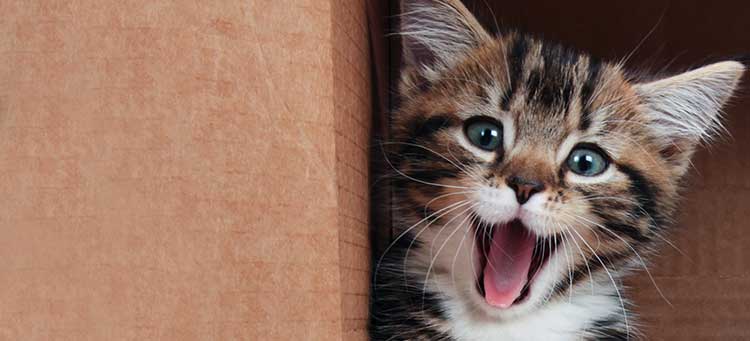 Indoor control: While you might want to stop your cat from roaming around outside, you need to remember that once a flea makes its way into your house, it can stay there for months. To avoid ticks and fleas from multiplying, vacuum your home and furniture weekly. Wash your pet's bedding in warm soapy water to kill off eggs and make sure that you wash or sterilise their toys while you're at it.
Outdoor control: You need to keep your outdoor area clean and as sterile as possible. It is said that fleas and ticks prefer to breed and live in areas that are filled with warm, moist air and crowded by dirt and mess. Sweep your balcony regularly and make sure that your windows are clean. You might think that you're removing ticks and fleas after one clean, but the flea lifecycle is long. Have a look at this video to learn more about the flea lifecycle and how Bravecto® works for your pet.
As you can see, it certainly is a challenge to eliminate ticks and fleas from your home and on your pet, but with a product such as Bravecto® that provides extended protection, you can get one up on fleas and ticks. To see how Bravecto® can offer a 3-month solution for your cat, try our product today!
Sources:
Pet Educational Center
Petnet
Recent posts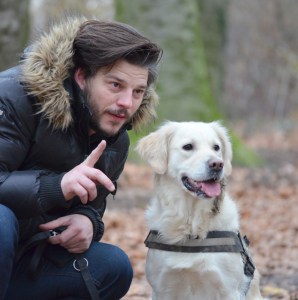 Help! My dog's barking mad! Volume 2
DOG HEALTH
Almost immediately, The Problem presents itself… on your pale cream carpet. Your kids are hysterical. You could pull up your carpet and replace it with tiles. But that's a bit…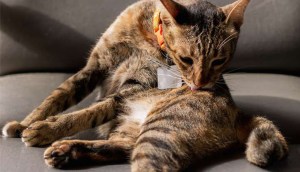 Your Itchy, Scratchy Cat – All About Cat Skin Problem
CATS
Cat Mange/Mites Various species of tiny mites naturally live in the hair follicles at the base of each hair; certain species of these can cause an uncomfortable disease called cat…
Subscribe to our Newsletter
Get to know your furry friend better! Sign up for all things dog- or cat-related.
---