Dog activities for your beloved pets
DOG TIPS AND TRICKS DOGS TICK AND FLEA PROTECTION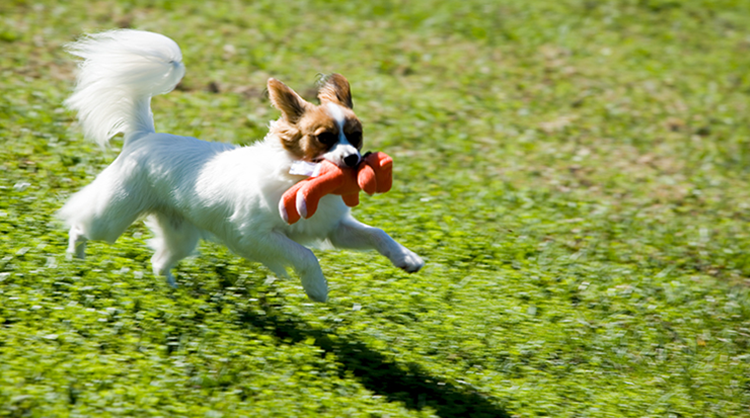 ---
Posted by bravectosouthafrica – 30 March 2018
---
Topics covered in this article regarding dog activities in Easter:
1. Go on a Picnic
2. Day Trips
3. A special treat
4. An Easter Picnic
1. Go on a Picnic
Hide some of your furry friend's favourite treats around the house and yard. Hide them in places where it's not too hard for your dog to find.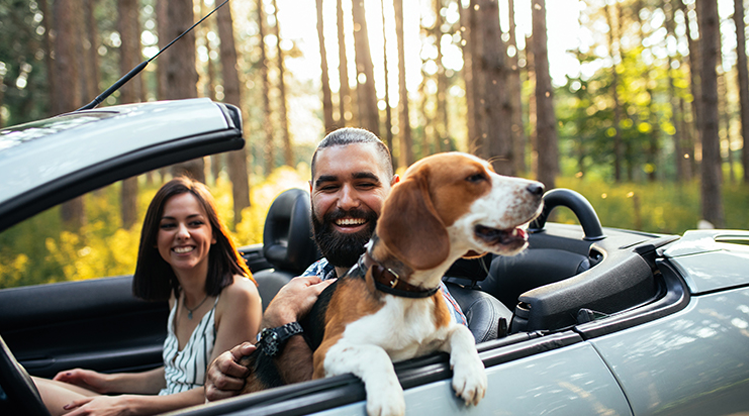 2. Day Trips and daily dog activities
Most dogs love to go on outings. This Easter season, try taking your dog along on your family trip in order to ensure it gets the necessary amount of dog activities in its life. Even if you just drive around with your dog, take him on a walk with the rest of the family or take him along for the Easter lunch plans – a change of scenery would be great for your dog and they'll get to join in on the family fun.
3. A special treat – dog activities
Don't let your dog feel left out during the big family lunch. Get him something extra special as well. This will also keep your dog from begging around the food table.
4. An Easter Picnic
Pick a dog-friendly space where your family and your dog can all go for a picnic. Large open spaces are great for your dog (and kids) to get rid of some extra energy. Pack in some dog-friendly snacks, a ball and a frisbee and spend some good quality time together.
5. An Amazing Ending
After having a great day doing dog activities with your friend, one can settle down and spend some quality time with the pooch and relax. They will appreciate all the time and effort you put aside for them.
Recent posts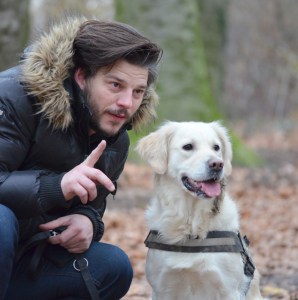 Help! My dog's barking mad! Volume 2
DOG HEALTH
Almost immediately, The Problem presents itself… on your pale cream carpet. Your kids are hysterical. You could pull up your carpet and replace it with tiles. But that's a bit…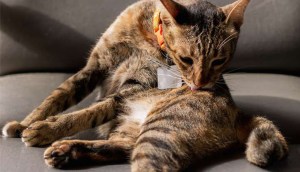 Your Itchy, Scratchy Cat – All About Cat Skin Problem
CATS
Cat Mange/Mites Various species of tiny mites naturally live in the hair follicles at the base of each hair; certain species of these can cause an uncomfortable disease called cat…
Subscribe to our Newsletter
Get to know your furry friend better! Sign up for all things dog- or cat-related.
---