Protecting the Protectors: Bravecto®'s Part in Rhino Conservation
This magnificent mammal has been the subject of legends for around four centuries. Despite their size and appearance, they are actually kindly, gentle giants by nature, whose favourite pastime is playing in the mud. Their diet consists of vegetation in large amounts, which assists in fertilising the grasslands, which are so much a part of the African landscape. Thus, they contribute to the maintenance of their ecosystem, this in turn also helps the other animals and people in the area.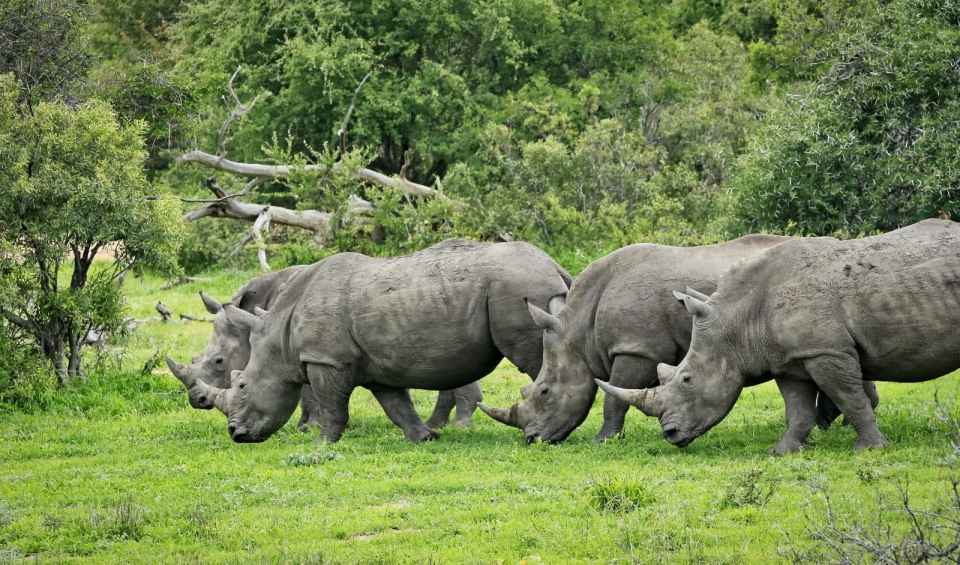 ---
Posted by bravectosouthafrica – 12 August 2021
---
Poaching and hunting by humans has reduced the population of rhinos, once eco-rich in Africa, to the point where they are in danger of extinction. Almost eighty-per-cent of the world's rhinos live in Africa, where a rhino is killed every 22 hours. There has been an increase in poaching since the Covid-19 pandemic and associated lockdowns began, because there are less vehicles driving around the reserves and fewer people around to report suspicious and possibly illegal activity. This has been particularly the case in the Kruger National Park, where they are taking measures to protect the rhino population.
The reason why rhinos are hunted and killed by poachers is primarily for their horns. These are highly-prized in some Asian countries, where there is a belief that powdered rhino horn has special properties which can cure certain illnesses. In fact, the horns have no medicinal value – they are made mainly of the same material as our hair and fingernails: keratin.
Fortunately, there are various organisations, which use anti-poaching canine units to assist in the fight against poaching. MSD Animal Health South Africa proudly supports these organisations, including the Hluhluwe iMfolozi National Park and the Mankwe Nature Reserve, who have their own canine units. Pit-Track is an organisation, also supported by MSD Animal Health S.A., which has anti-poaching units in The Care for Wild Rhino Sanctuary, the Kruger National Park and the Zululand Conservation Trust.
With their incredible sense of smell, these dogs are used to assist their human handlers in tracking the rhinos to confirm their positions. in the park. If poachers are in the area, they alert their handlers, and if there is a poaching incident, or attempt, they can track the poachers. Poachers may try to smuggle horns out of the park and weapons in or out, so these canines may be placed at points of entry or exit to search vehicles and sniff out these illegal items. There are other valuable jobs that these canines do, including searching for evidence at poaching crime scenes; searches of construction sites, staff quarters, internal road-blocks, and field searches for poached items, animal products and weapons.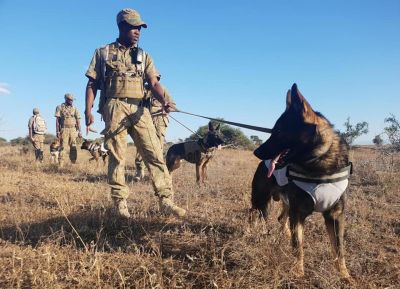 The South African Bravecto® team has, for several years, donated Bravecto® products to protect these intrepid canines, from ticks and fleas. These dogs, who protect our wildlife against poachers, risk being wounded or killed, every day. They work in tick-infested areas, so it is vitally important that they have the best protection possible: Bravecto®.
The relationship between humankind and animals is unique and important; it makes the world a better place for all. Protecting these courageous Canine Crusaders is a reminder of the importance of this bond.
Recent posts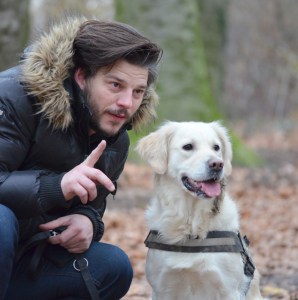 Help! My dog's barking mad! Volume 2
DOG HEALTH
Almost immediately, The Problem presents itself… on your pale cream carpet. Your kids are hysterical. You could pull up your carpet and replace it with tiles. But that's a bit…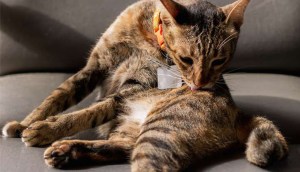 Your Itchy, Scratchy Cat – All About Cat Skin Problem
CATS
Cat Mange/Mites Various species of tiny mites naturally live in the hair follicles at the base of each hair; certain species of these can cause an uncomfortable disease called cat…
Subscribe to our Newsletter
Get to know your furry friend better! Sign up for all things dog- or cat-related.
---